TheWordSmithe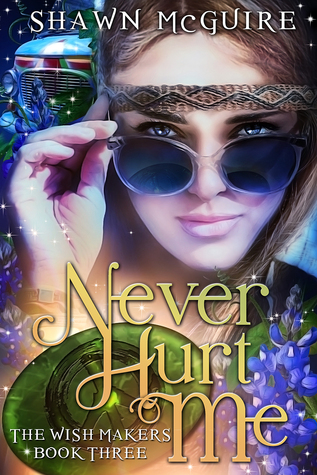 Summaries of Books One through Three Courtesy of Goodreads.com:
Sticks and Stones – The last time sixteen-year-old Mandy Matteo broke a rule, her sister died. Since that day she has done only what is expected of her, but life as a goody-goody has made Mandy so boring her friends have all but abandoned her. And she's given up on ever getting Ethan, the boy she's liked forever, to notice her. Desperate, Mandy makes a wish to simply be happy.
Enter Desiree, a hippie from Woodstock serving a fifty-year indenture as a Wish Mistress (aka a genie). Years of only granting and never receiving her own wish have left Desiree bitter. Arranging for Mandy to right her biggest wrong – the exact thing Desiree would wish for – only makes things worse.
Still, Desiree does her job and grants the wish and happiness arrives for Mandy in the form…
View original post 1,280 more words